About Business Nest Investments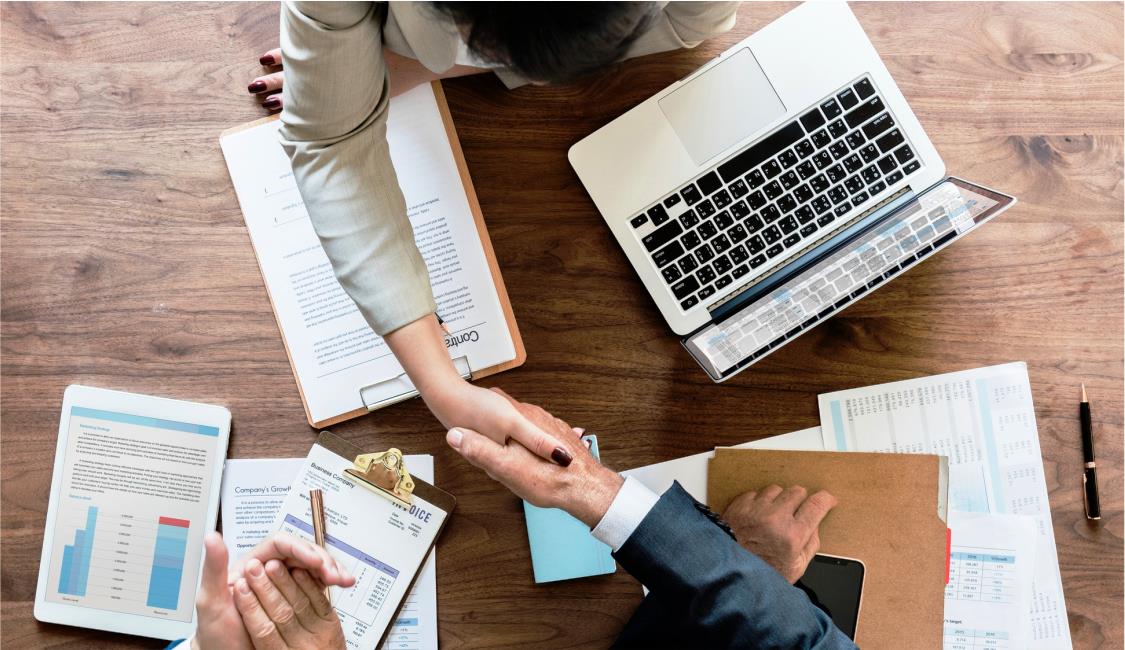 We are a Corporate Group delivering Quality and Standard

Services Across the Globe.
Business Nest Investments is a Financial Services and Investment company that focuses on bridging the gap in limited financial service offerings in Nigeria. The company was incorporated on the 19th of August 2016, and is focused on building a positive and sustainable ecosystem by providing innovative solutions to the various business needs and challenges facing individuals and entrepreneurs.

We are one of the most versatile Financial Institutions in Nigeria, with our operational headquarters located in the busy metropolis of Lagos, Nigeria in West Africa; and a well-deserved reputation for best business practice. We are driven by the size of the formal and informal sectors and the immense opportunities that exist for value creation within these sectors.

BNI has grown extraordinarily since its inception as a result of the quality of its varied financial products and services. Its priorities are core leadership and the effectiveness of the deployment of its human resources (HR). BNI is founded and managed by skilled professionals with diverse experiences, qualifications and backgrounds.
Invest Today,
To Secure Tomorrow
To improve financial literacy and economic sustainability in Nigeria and Africa.
To build a positive and sustainable ecosystem by providing innovation solutions to the various business needs and challenges facing individuals and entrepreneurs.
Our Vision
To be the leading financial services institution, providing diversified wealth creation opportunities in, for and across Africa.
Our core values are:
Integrity
Value creation
Innovation
Sustainability
Excellence
Our Mission
To improve financial literacy and economic sustainability in Nigeria and Africa.
Ifeoma Adeoye
Managing Director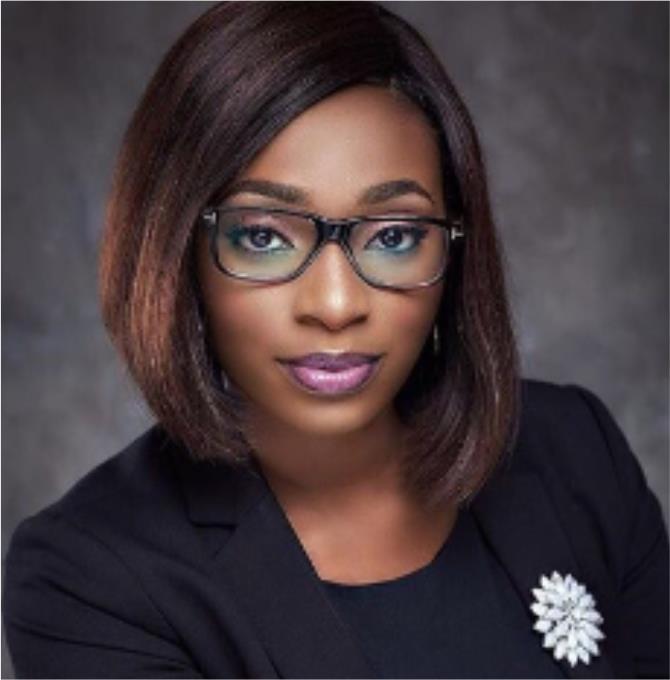 Ifeoma Adeoye is the Managing Director of Business Nest Investments Limited. She is also the founder and chair person of The Progressive Advancement Centre for Entrepreneurship (PACE), a microfinance institute founded to empower the economically active poor women in Nigeria.

She graduated with a First Class Honours degree, in Economics, from the University of Manchester and she holds a Master's degree in Economics from the University of Warwick.

She has over 10 years of experience with starting, building and managing businesses to profitability. Having worked with KPMG, The Royal Bank of Scotland, FBNQuest Merchant Bank, Nigerian Aviation Handling Company and GMT Energy Resources, she has acquired broad work experience within the Oil & Gas industry, financial services industry, aviation, consumer markets and public sector. She has extensive experience in advisory services covering financial advisory, business improvement, corporate strategy articulation, organizational diagnostics & transformation, market study and industry analysis. She has been involved in multiple corporate strategy execution projects, feasibility studies, business plan development, and organization transformation projects with notable track record in strategy articulation, project management, financial analysis, financial modeling and relationship management.

She is an astute finance professional and an aggressive, yet ethical, fund manager, who is committed to the financial empowerment of her clients.
The Team (Management)
The elite force that keeps the wheel spinning.
BNI is run and managed by a talented team of creative, reliable, and experienced professionals.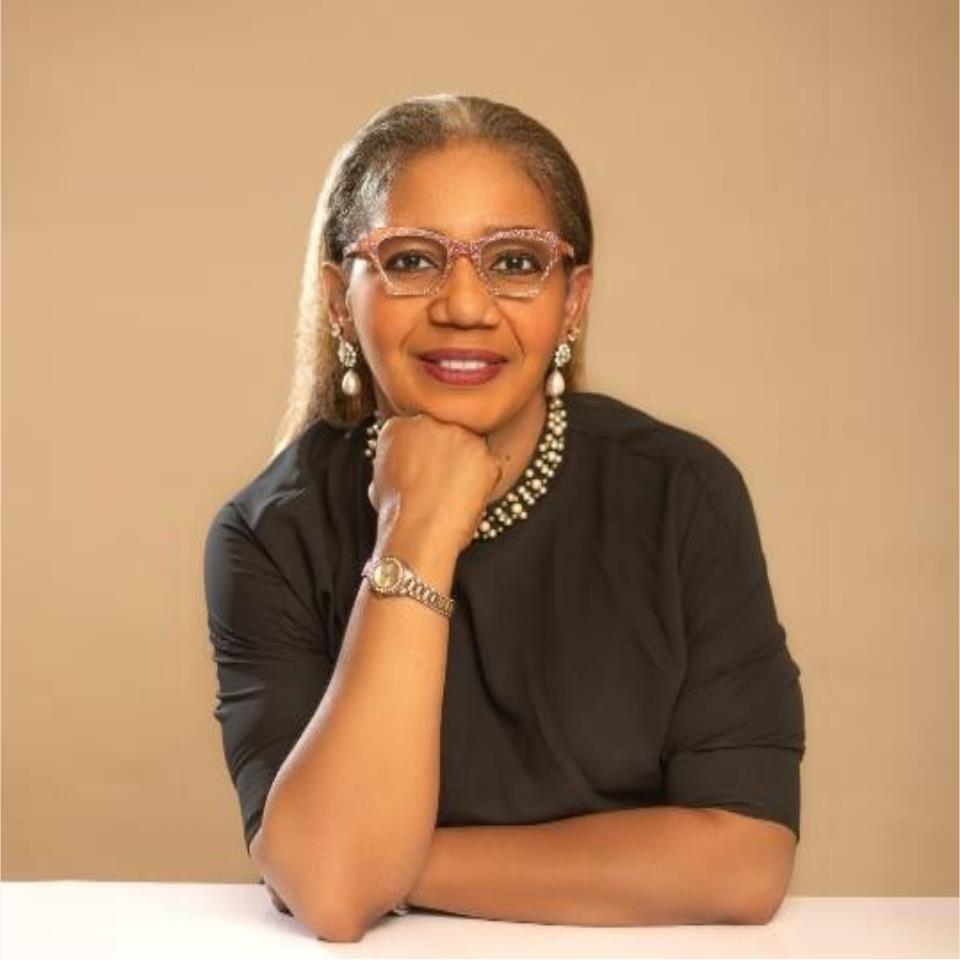 Ivy Onuorah
DGM Business Dev. & Operations
Oduwale Anuoluwapo
HR & Administrative Mgr.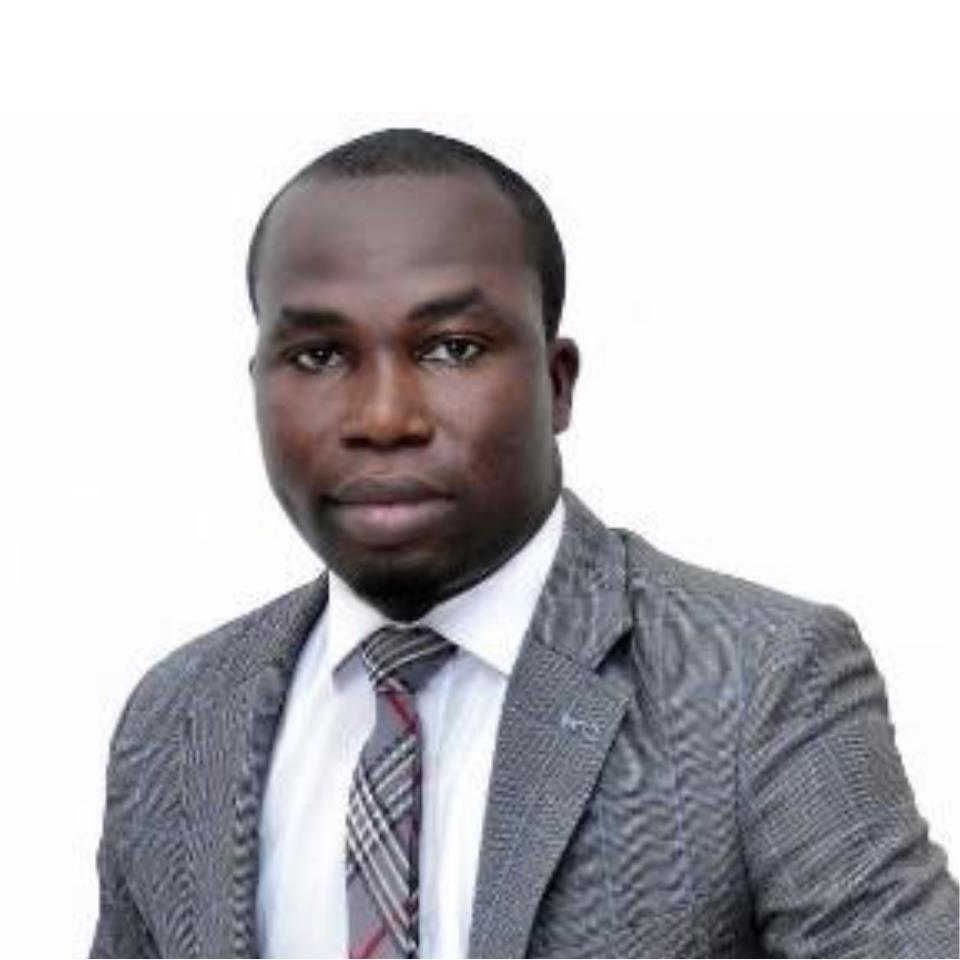 Aderemi Osilaja
Head Finance, Admin & Operations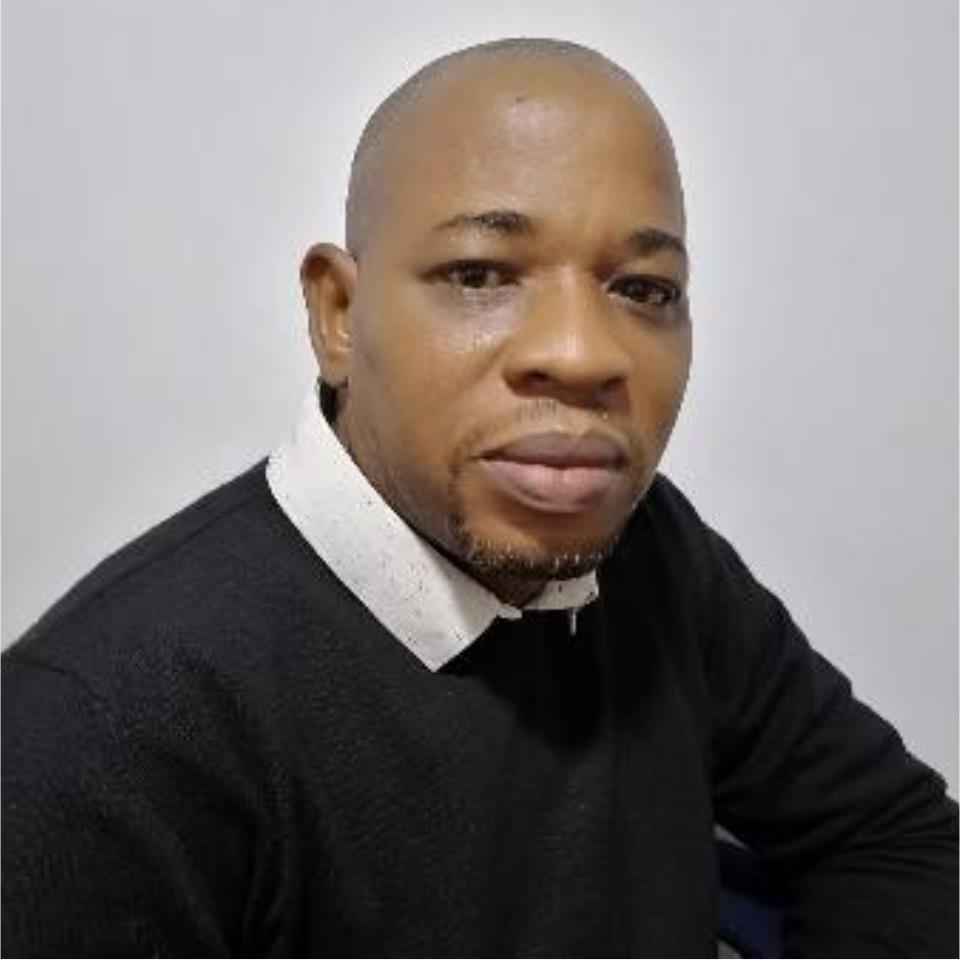 Austin Oshikhumi
Head, Sales & Product Dev.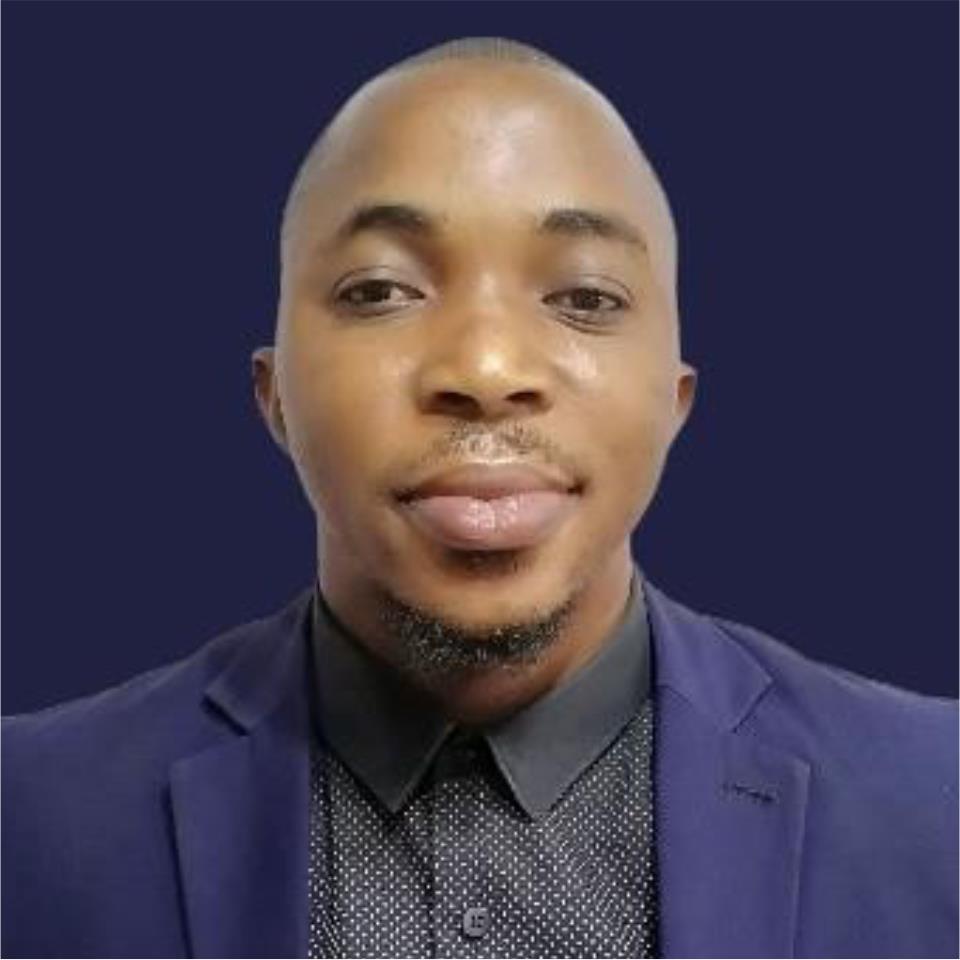 Emmanuel Ajibola
Head, Risk & Credit Control